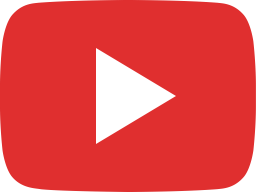 FULLTANK SATURDAY: What Season Are You In RIght Now?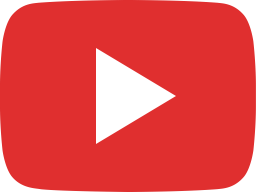 FULLTANK FRIDAY: God wants to use you to bless the world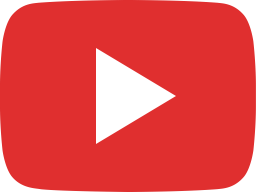 FULLTANK THURSDAY: Are you suffering from spiritual paralysis?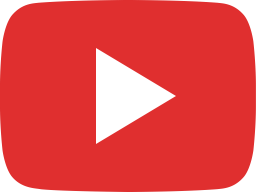 FULLTANK WEDNESDAY: Do you think you are too shy, or too ordinary to do anything great?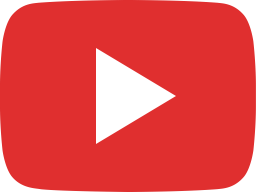 FULLTANK TUESDAY: Are you going through fierce storms?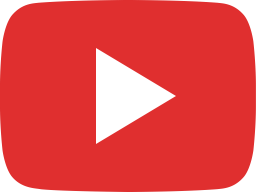 FULLTANK MONDAY: I've got Great News: Life is Difficult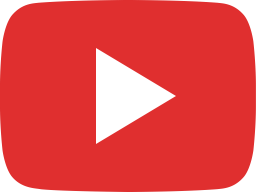 FULLTANK SUNDAY: Excuses, Excuses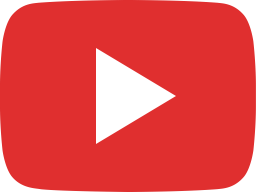 FULLTANK SATURDAY: Are You Also Searching For God?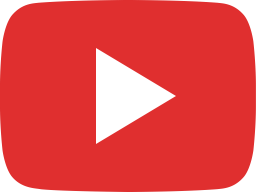 FULLTANK FRIDAY: God accepts your stink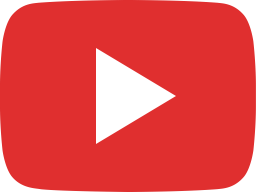 FULLTANK THURSDAY: Do your words build up or tear down?